Technology
relocation and PC moves
Technology relocations and PC moves
Taking the complexity out of relocating technology
We all rely heavily in our organisations on our IT systems. An IT relocation is complex and you need an IT Technician that you can trust to fulfil your specific requirements.  
At Johnsons Business Moves, we understand the detrimental impact of IT downtime so we provide the service to make the process as seamless as possible. Our dedicated technology relocation specialists ensure that the commissioning, networking and patching of your IT and peripheral systems is synchronised with your business operations for minimum downtime. We can also carry out network card changes, asset registering, IT auditing, PAT testing and IT cleaning.  
 We can provide our clients with a full range of services to best support you during your IT relocation process. 
Server
relocation services
Our server relocation specialists provide a full resource, infrastructure and technical expertise to relocate datacentre equipment or individual racks and servers from one site to another – throughout the UK, Ireland and the rest of Europe. Our unique combination of experience and logistical abilities means that we can provide complex server relocation projects with minimum downtime for your company.
Our desktop relocation procedure includes PCs, workstations and all peripherals such as printers and scanners, plus desktop voice and data equipment. An IT move or change is also a good opportunity to upgrade your systems to the latest specification. Our expert team can help you find the best solution for your new environment.
Johnsons can provide you with a complete cabling solution as part of your business relocation or premises refurbishment. We'll supply detailed plans on floor box positions, to ensure that the cabling diagram fits in with your space planning and desk layouts. After installation, we will provide you with a detailed floor and patching database, so that your new cabling can be easily managed in the future.
Properly managed cabling is actually vital in supporting a safe and productive working environment. Cable managed desks not only help to boost your employees' performance and comfort, they can make your office less cluttered and more attractive and help you to meet Health and Safety legislation. Managed cable also makes workstations easier to clean and maintain.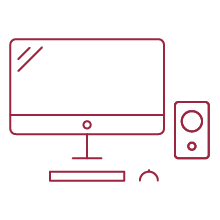 Johnsons offers a full store and deploy service for a wide range of your IT equipment. Your equipment will be picked from our storage facility and deployed to your site in specialist packing containers.
After most IT relocation projects, there is usually a good deal of redundant IT equipment that needs to be disposed of. Johnsons can minimise the cost of disposal for you including secure data wiping or destruction. We will also see if any IT equipment has a resale value. End of life equipment can also be removed and disposed of in line with WEEE standards.
Our IT Managed Services will help to keep your teams happy and your whole business more efficient. We can provide a full 24/7 managed service resolving issues before they occur and keeping your employees working. Our service also includes a dedicated service desk, online back-up facilities and full business continuity management.
Whether you're moving premises or reorganising internally, our asset management tracking service gives you a complete picture of all of your desktop IT, servers, datacentres and furniture. We can also include specific user and location details, data port details, network printers, faxes, photocopiers and more. Our barcode tracking system allows you to know exactly what equipment you have and where in your organisation it is located.
Just wanted to say thanks again for your support this weekend – all has gone well this morning, with everything in place as required. As expected, all was done with a high level of professionalism from the team and it was a great team to work with. Please offer my thanks to the guys and I look forward to working with them in 2020 for the next phase.
BBC Wales
The whole move was handled brilliantly from start to finish.
The University of Manchester
The team were extremely helpful, could not have requested a better service.
DEFRA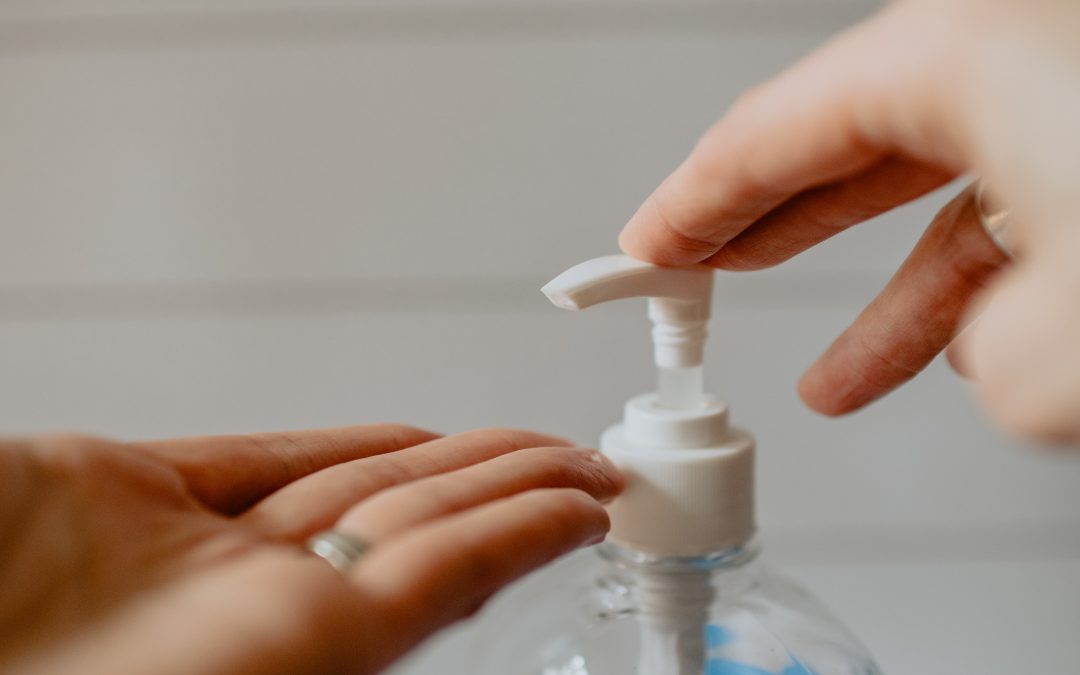 After an arduous year where it was vital for many businesses to shut their doors, there is finally a light at the end of the tunnel. Hospitality is overflowing with community spirit and celebration,...
read more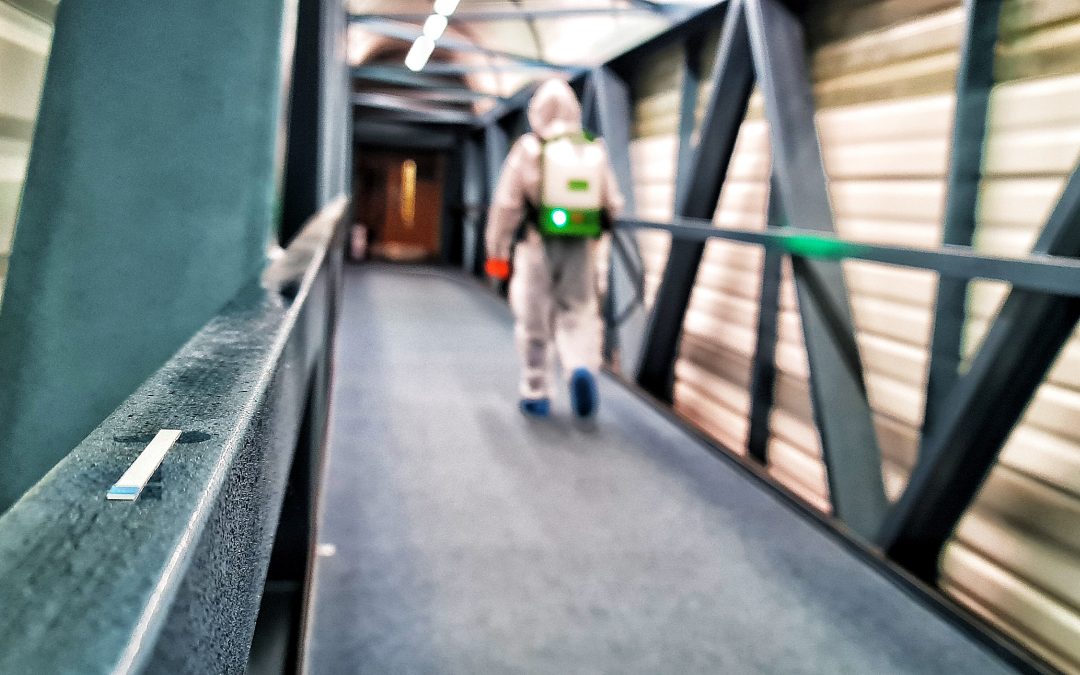 With the rise of misting/fogging systems, initially designed for large area herbicide and fungicide spraying, studies have shown that pathogens are washed off rather than destroyed and contained....
read more
You can trust us to keep your business moving in the right direction.
So sit back, relax and get your move off to an incredible start.
For help on your next move get in touch