Moving office in the Coventry area?
Whether it's to a new office near the famous medieval Coventry Cathedral, outside of the city in Binley Woods or to a business park off the M6, we are the team that can make your move happen.
Keeping you on the right track
Moving office comes with a few challenges, but there's nothing too complicated for our highly experienced moving team. We combine our heritage-laced experience with our effort to never stop evolving, always adapting to the everchanging landscape. Keeping your business moving in the right direction, we know the best routes in and out of the city. No place is too hard to reach for our skilled team, we will deliver your equipment hassle-free in no time.
For a business move to be successful, proper planning is a necessity. We understand that when your business isn't operating as usual, it's a waste of your time and can be costly. Minimising disruption and downtime for your business is just a part of the process to us. Completing your move on an evening or weekend, you'll be back up and running the very next day.
With so many elements to consider already, you don't want to be on the lookout for multiple deliveries while you move. We can collate all of your equipment in our secure nationwide warehouses, ready for a smooth delivery to your Coventry office. Our team can then get to work setting up your equipment. We even know where to place the items on a person's desk, so everyone can feel at home right away.
We provide the following services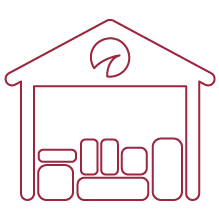 Furniture fitting
services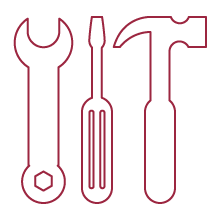 Fit-out and
refurbishment
Environmentally responsible
disposal solutions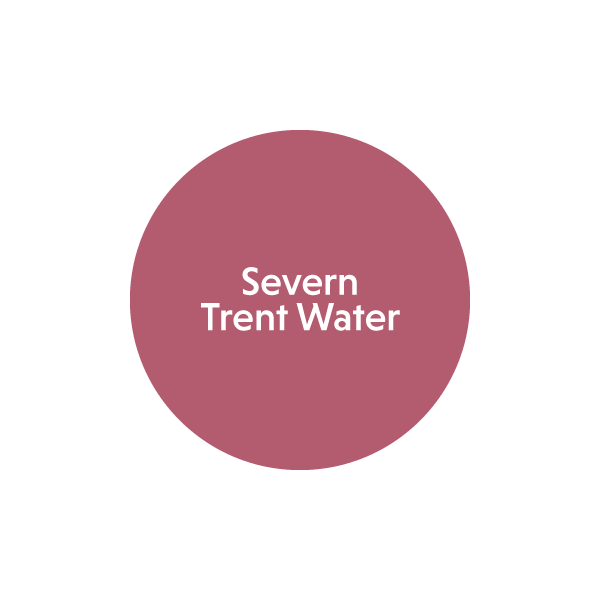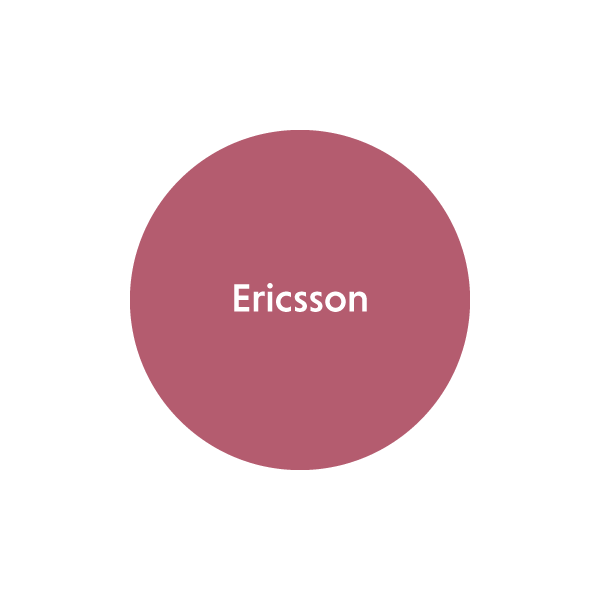 I was very pleased with the guys who carried out the two move onsite recently, I'll be in touch when we have another move.
CBRE
We've used Johnsons on a number of previous schemes – it's always a good service.
Wynne Construction
Everything was good and the lads were great.
SV2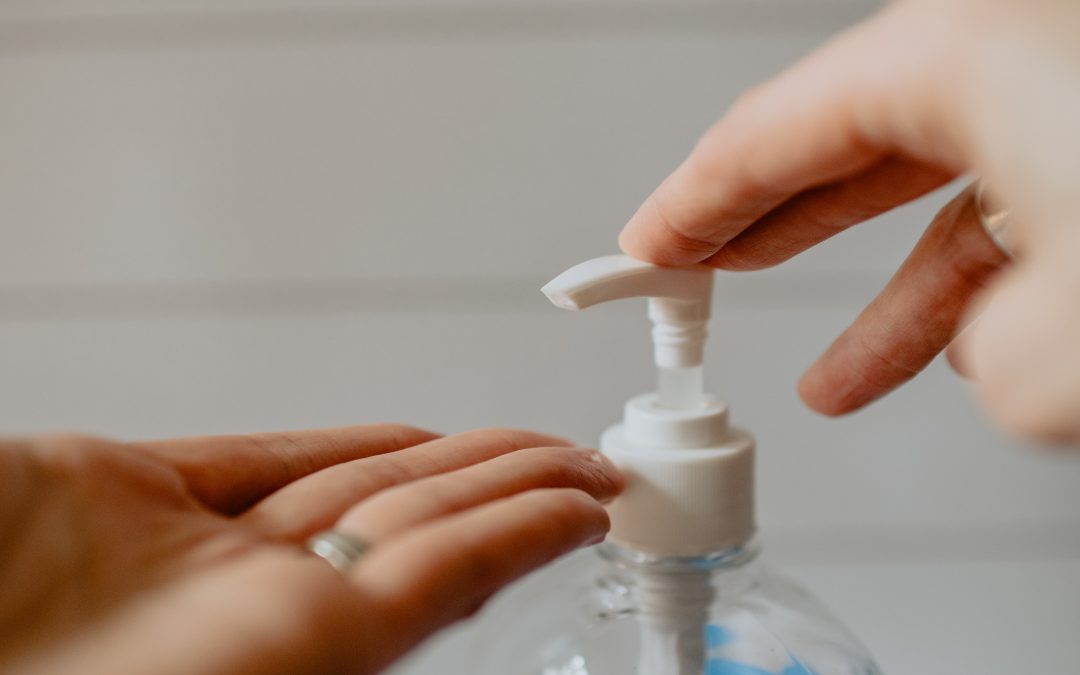 After an arduous year where it was vital for many businesses to shut their doors, there is finally a light at the end of the tunnel. Hospitality is overflowing with community spirit and celebration,...
read more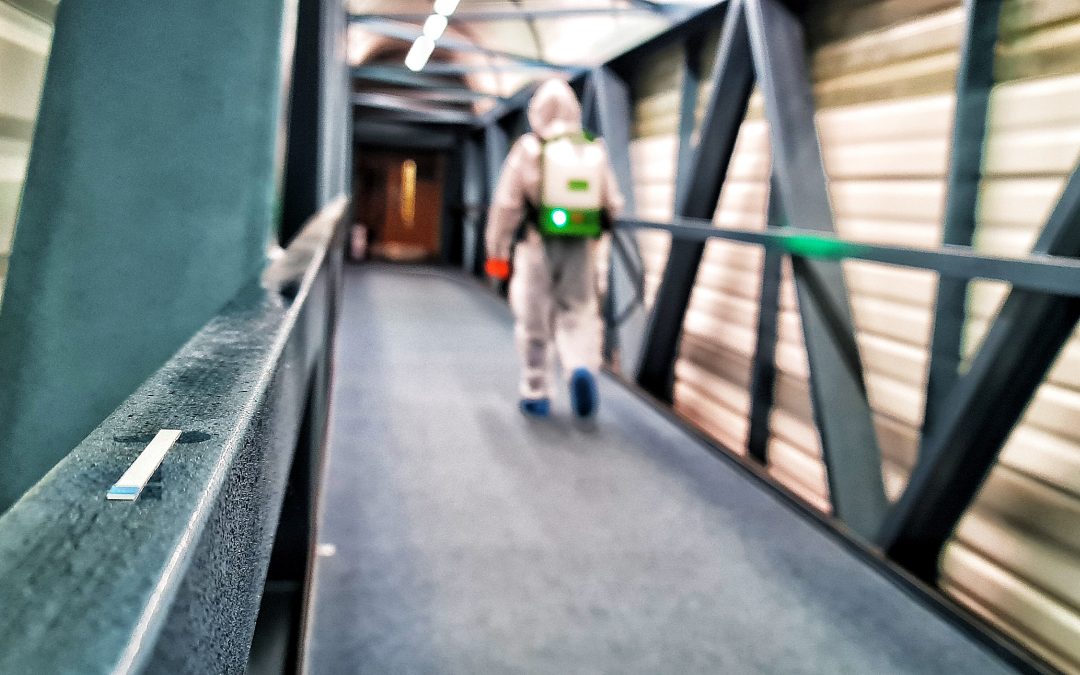 With the rise of misting/fogging systems, initially designed for large area herbicide and fungicide spraying, studies have shown that pathogens are washed off rather than destroyed and contained....
read more
You can trust us to keep your business moving in the right direction.
So sit back, relax and get your move off to an incredible start.
For help on your next move get in touch