Managing a relocation can become a full-time job if you do it all in-house.
With so many elements to consider, it is important to have the right partner in place who can deal with the planning and logistics. For an office relocation or internal move to be successful, a hassle-free process causing minimal disruption is essential. At Johnsons Business Moves, our team of Move Managers have the experience and knowledge to make your move a success.
You'll find that our methodical approach considers everything, even down to where to place the items on an individual's desk so people feel familiar in their new environment. We have the expertise to ensure your office move is stress free.
We understand that you'll want to remain operational during your move, so our aim is to minimise any disruption. To ensure that downtime is minimal we will work around you. Completing moves on weekends and evenings, you'll be able to start working straight away the following day.
If you're a large organisation undergoing a relocation, we implement a multi-phase plan for when the volume of equipment and furniture is too large for a one-day relocation.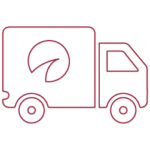 It's only natural that you'll want your equipment to be in the safest hands. Our highly skilled operatives are methodically trained to carefully pack and unpack all equipment and furniture. We'll even ensure that all your documentation is sequentially packed ready for your new location.
If you need temporary storage during your move process, we have warehouse facilities throughout the UK that are fully secured and alarmed.
Our clients trust us to handle irreplaceable and highly confidential documentation. To provide this service, we use our security vetted staff, tracked vehicles and proven transfer methods to give you the peace of mind that your confidential information is in safe hands for the duration of your move.
Our crates are secure, waterproof and come in a range of shapes and sizes to suit any relocation.
We provide relocation support to organisations undergoing the process of change management.
Our trained and experienced teams are at your service to carry out regular relocation services, even at short notice.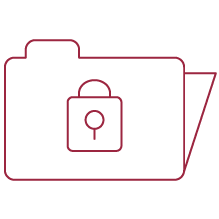 Our security cleared staff and lockable crates, along with tracked alarmed vehicles means all your data is secure and tracked every step of the way.
International
relocations
We have the experience of relocating businesses abroad; whether it's a simple office relocation, inclusive of staff or full departmental decants, sourcing and installing new furniture and equipment for their new work home.
Library repositories
and collections
One of our key selling points is our expertise in delivering library relocations. We have formulated a number of methodologies ensuring full libraries and rare collections are handled with delicacy, care and respect.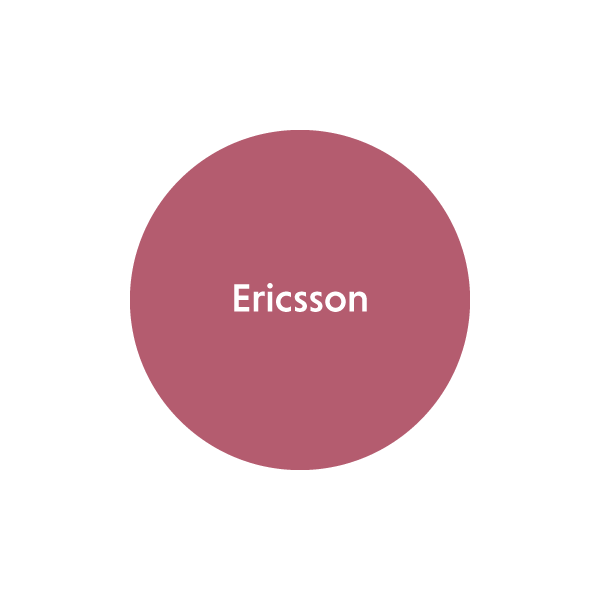 The first of many moves done this weekend for BBC Wales moving to their new home in the centre of Cardiff. Thank you to Johnsons Business Moves for the hard work and professionalism.
BBC Wales
Absolutely brilliant service. Charlie and Sam were very accommodating with the move. Everything went smoothly. Thanks!
DWP
The whole move was handled brilliantly from start to finish.
The University of Manchester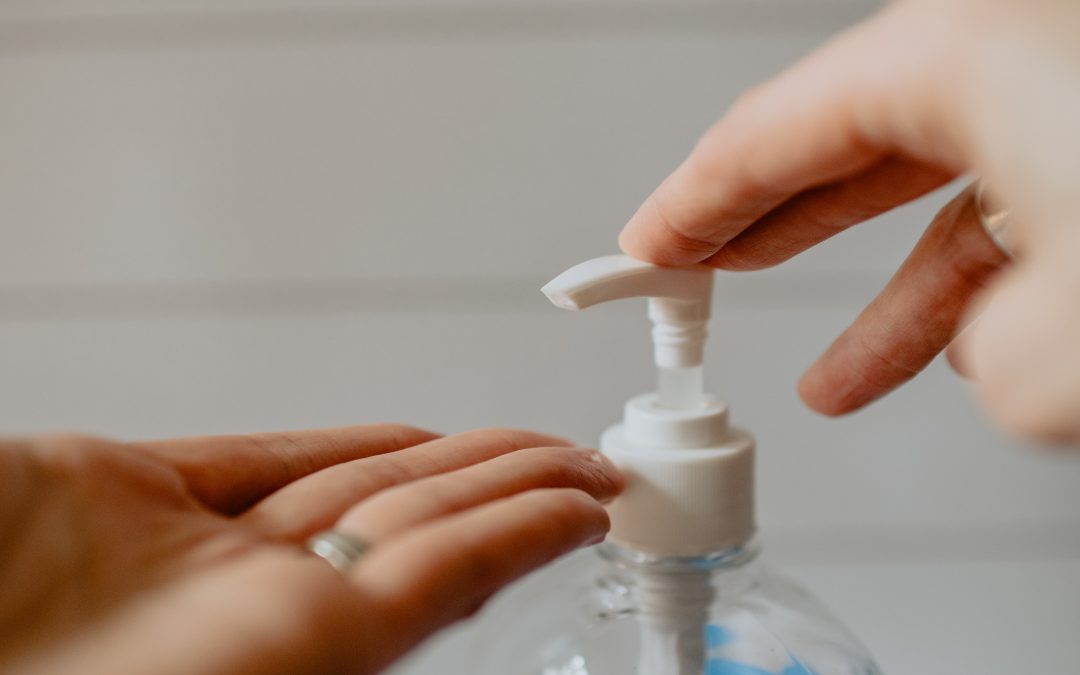 After an arduous year where it was vital for many businesses to shut their doors, there is finally a light at the end of the tunnel. Hospitality is overflowing with community spirit and celebration,...
read more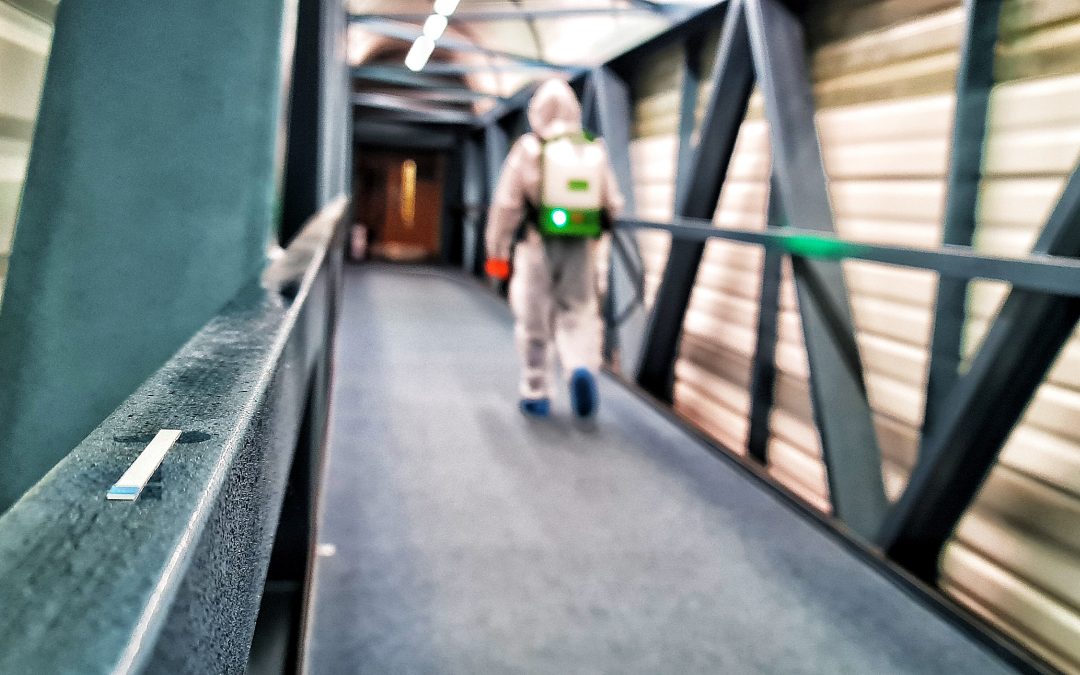 With the rise of misting/fogging systems, initially designed for large area herbicide and fungicide spraying, studies have shown that pathogens are washed off rather than destroyed and contained....
read more
You can trust us to keep your business moving in the right direction.
So sit back, relax and get your move off to an incredible start.
For help on your next move get in touch