Organising a stocked warehouse relocation can be challenging.
All stock will need to be audited, and the move and storage will need to be planned down to the smallest detail. Engage us well in advance of your move to enjoy the benefits of a well thought through relocation service with the benefit of a dedicated Move Manager.
At Johnsons, we understand the importance of forward planning and offer a free warehouse survey during which our experienced Move Manager will look at everything, from taking a full stock inventory to establishing the best packing materials and moving equipment for your job.  
Every step of the project is planned from start to finish, and we aim to spot any potential pitfalls which we can eliminate by careful planning. 
We also take into account the type of content stored in your warehouse. Years of experience in commercial removals have given us the skills and expertise to move all types of stock successfully.
During the visual inspection of your warehouse, our Move Manager will evaluate the amount of stock to be moved and work out the best way of moving it. We will also select the best protection methods so that your stock arrives at your new location in perfect condition.
If you want to pack your own goods, we can supply the appropriate types and number of boxes, crates and wooden pallets. We can provide you with blank or pre-printed labels and will advise you on how to mark them up with their final destinations.
All in all, you can be assured that the way we carry out your warehouse and racking removal will be the quickest, easiest and most economical way of relocating warehouse goods from one business premises to another.
Everything ran seamlessly.
The General Medical Council
We have used Johnsons for years for moves and have been pleased with the work carried out. The admin staff are always most friendly and helpful.
Trafford College
We've used Johnsons on a number of previous schemes – it's always a good service.
Wynne Construction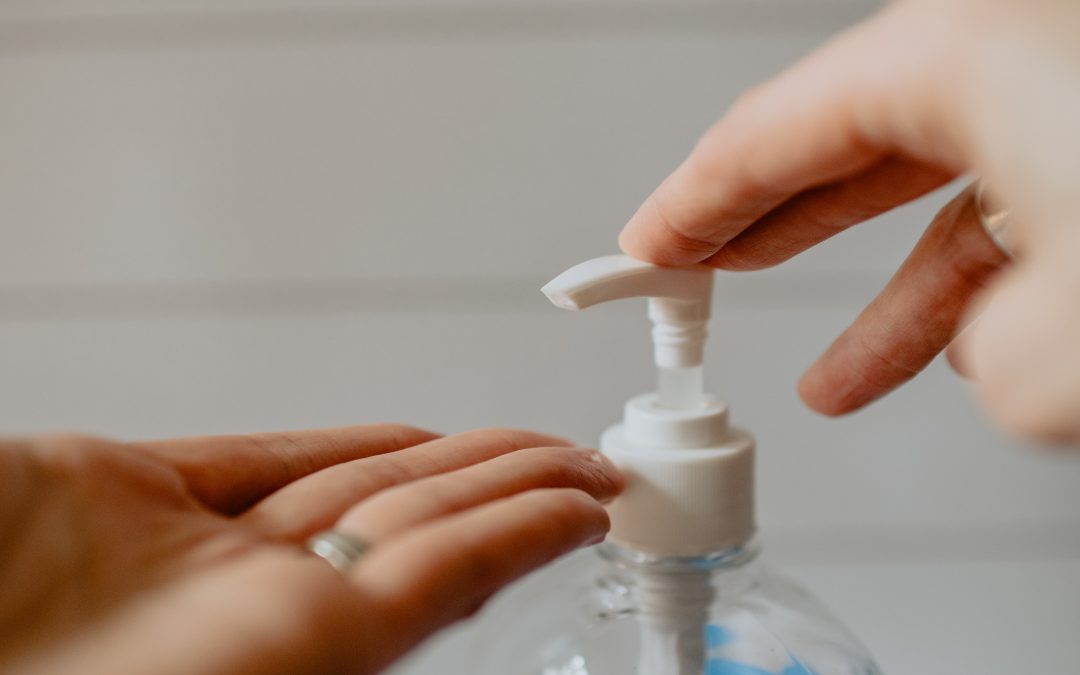 After an arduous year where it was vital for many businesses to shut their doors, there is finally a light at the end of the tunnel. Hospitality is overflowing with community spirit and celebration,...
read more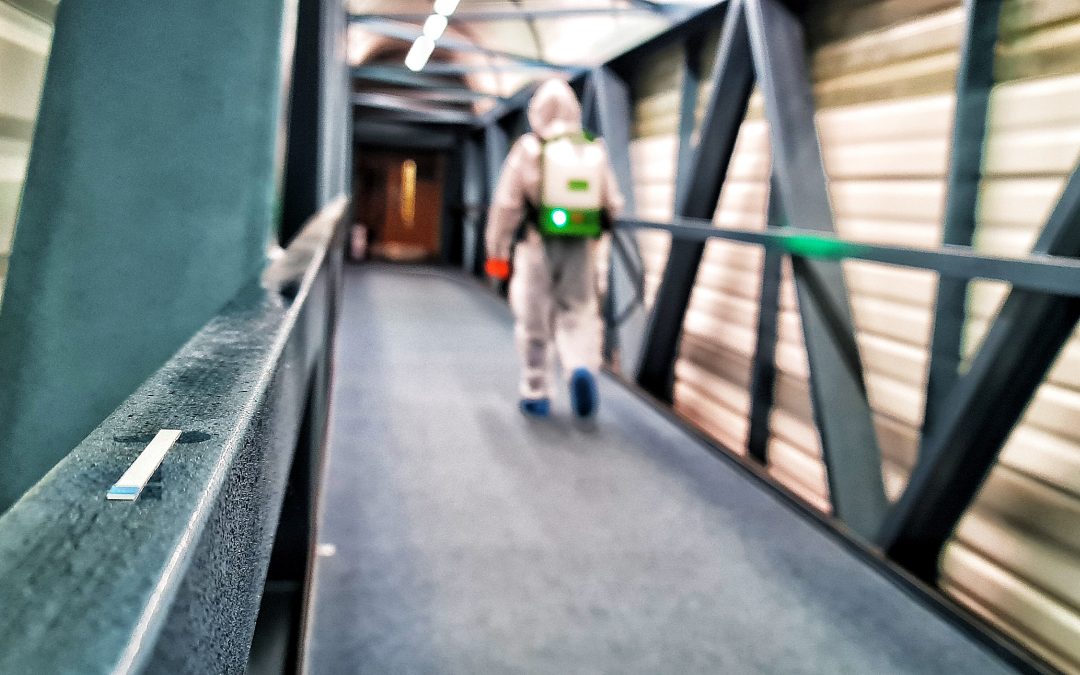 With the rise of misting/fogging systems, initially designed for large area herbicide and fungicide spraying, studies have shown that pathogens are washed off rather than destroyed and contained....
read more
You can trust us to keep your business moving in the right direction.
So sit back, relax and get your move off to an incredible start.
For help on your next move get in touch