Challenge
We supplied Amadeus with relocation services, assisting them with the transition of their staff, their current IT equipment, office filing and team storage, dedicated IT lab room and IT build room equipment from their two offices (WBC1 and WBC3) in to one central location at WBC4 in Middlesex.
For them, we completed:
Filing validations, pre-planning and meetings prior to the relocation
Supplying a Move Manager to and managing the project from inception to completion
Providing experienced, trained and uniformed staff to undertake the relocation
Supplying all crate labels and crate seals for the Amadeus staff to complete their own packing and unpacking
Relocating all IT equipment
Providing IT fitters to uninstall and install monitor arms
Providing building protection to be installed to all main walk ways, lifts and doorways
Disposing of any Johnsons waste from site
Solution
Due to the large amount of staff relocating, a Move Manager was allocated to attend site two days prior to the commencing of the project, providing enough time to complete planning and validation activities. They were also present throughout the duration of the project, to ensure the relocation was completed seamlessly and in accordance with the agreed plans with Amadeus.
 Johnson's staff supplied IT relocation to their new facility which involved:
Cleaning all IT and phones
Removing monitors and monitor arms from their current desks
Disconnecting all IT and packing into IT crates
Relocating IT to the new desks in WBC4
Unpacking and setting up IT, monitor arms and monitors to the new desk
Completing the cable management
 We also conducted PAT testing on over electrical 2,500 items, providing a visual inspection of the equipment and any flexible cables for good condition to ensure safe usage.
Result
Overall the project was a success, with Johnsons' staff completing the large relocation process in the given time frame. The Move Manager in attendance throughout the project ensured the relocation ran seamlessly, attending the site two days prior to check everything was prepared for the move.
Experienced, trained and uniformed staff further ensured the relocation process ran smoothly, dismantling and relocating IT equipment to the new site accordingly. Staff also conducted PAT testing on various electrical appliances to verify safe usage of the products as well as cleaning the items with compressed air to remove debris, providing staff with clean and safe products for their new site.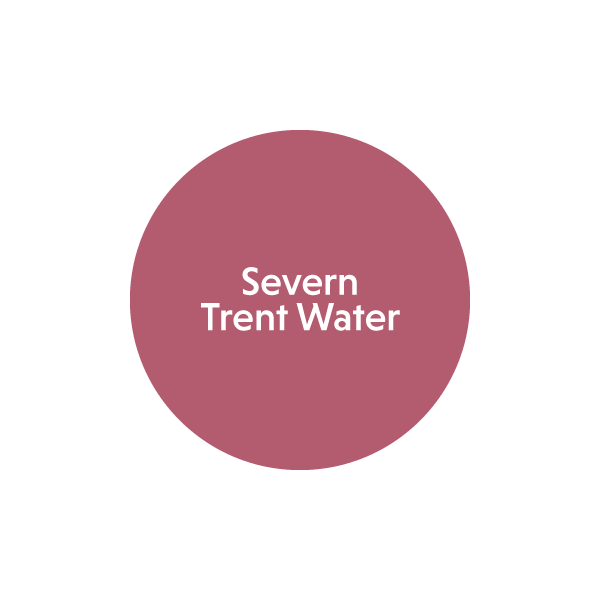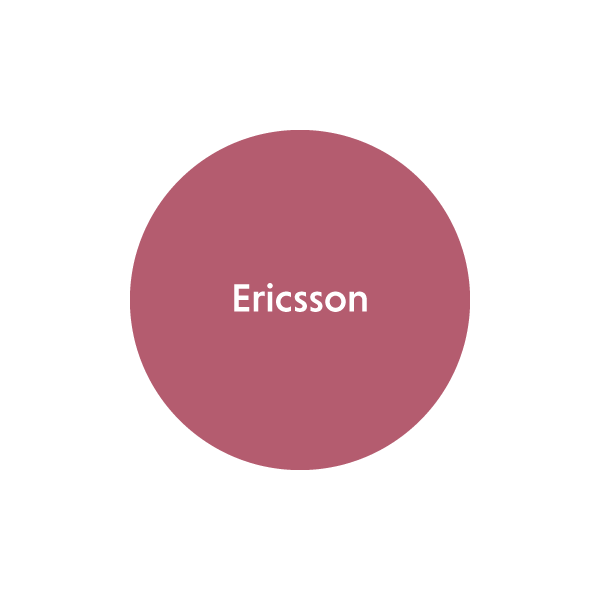 You can trust us to keep your business moving in the right direction.
So sit back, relax and get your move off to an incredible start.
For help on your next move get in touch